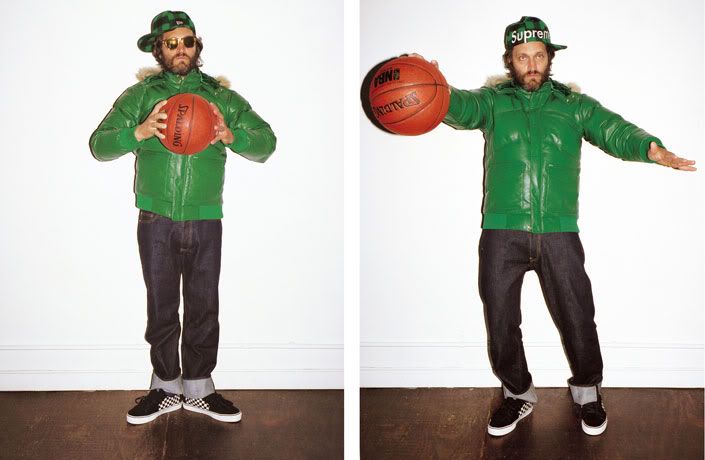 One more final... FOREVER

Got a package of our limited release clear pink 7 inches today from Black and Greene.

Buy them at our free show tomorrow with Maps and Atlases at Reggies or at Ottoman Empire with Exercise before we leave for tour. That shiiit is going to sellout QUICK!




Also: I think it is safe to say that I will begin recording the full length for Emergency Umbrella as soon as I return from the mini tour on May 31st in Minnesota. Sarah's family is kind of enough to let me record in their empty house (free from distractions) that has been on the market for months due to the economy BS. They are the best!

Uhhh... I think that is all.